And the new update is now officially out! The game has finally transformed into something we wanted to see from the very beginning when we started this whole project.
So, what is new this time? We've already touched on some of the features in previous blog posts, but here I would like to give a detailed list of every major change. So, here we go.
The biggest change of course is the new User Interface. The whole game was pretty much redesigned from scratch.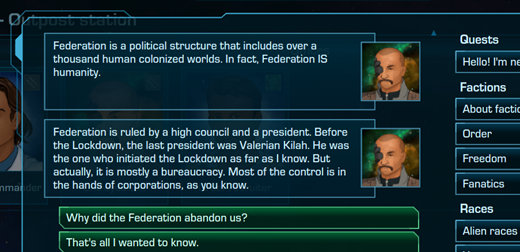 The game can now be completed. Yes, the quest lines for all factions have finally been finished.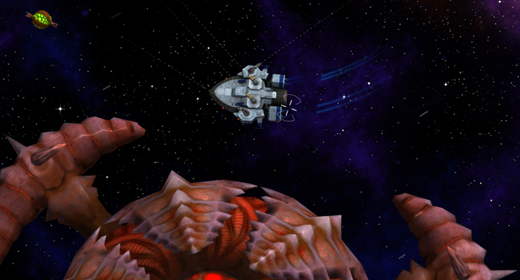 Public servers now use announcement system allowing them to be neatly listed in the multiplayer menu with search features, history, favorites and other goodies.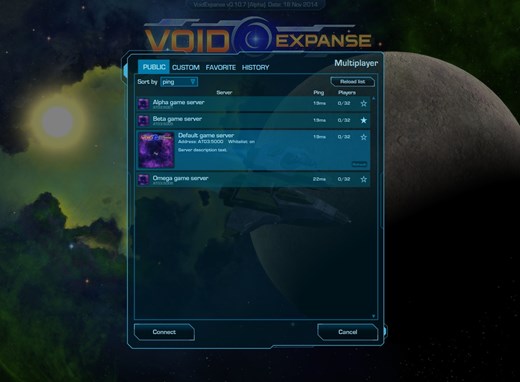 Tutorial system has been added as well.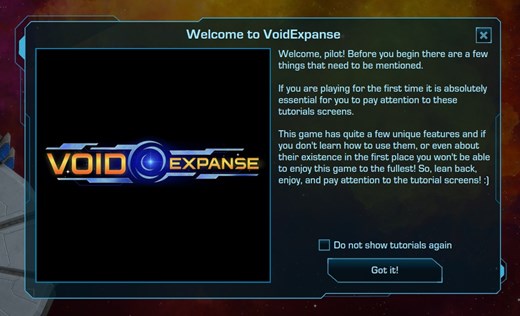 And many, many other features as well. As always you can read the detailed list of changes on our forums.