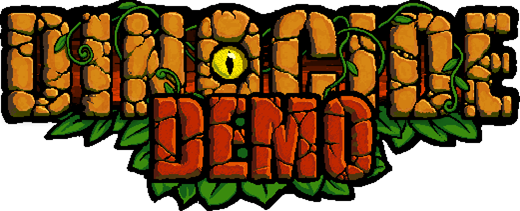 As you may know Dinocide has been successfully greenlit a while ago, which gave us a bit more time to actually work on the Demo (download here). It was very fun as-is, but you can always improve, right? And that's what we decided to do. We have added two important things, both to the game and to this demo.
First thing being a "boss" level which will conclude the three existing levels in the demo (and that boss will blow your mind, let me tell you that!). And the second one is a controller setup screen, which was another feature that quite a few of you guys requested.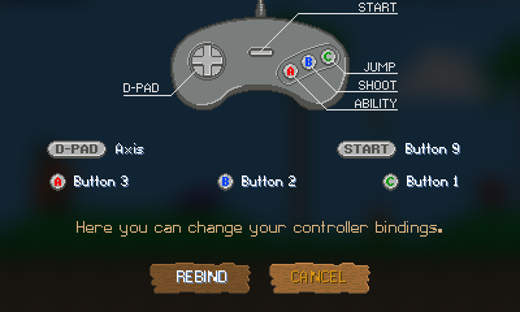 Naturally this is not the only "boss" that you can encounter in the full game, we plan to add a great deal more interesting challenges on the path of prehistoric cave-man and his dino-friends. We cannot reveal how many of them there will be, but each of these encounters will definitely be an interesting challenge for you and will require a unique approach to overcome!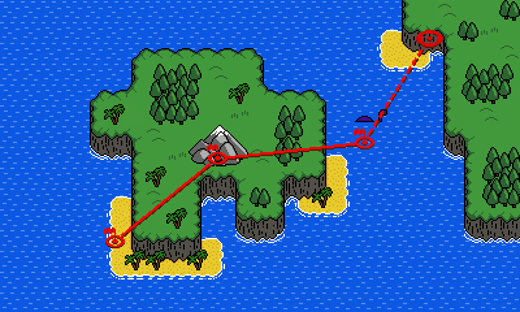 Other bosses will be available with a final release of the game which we estimate to be mid-winter. Meanwhile you can share some Boss-ideas with us on the forums.