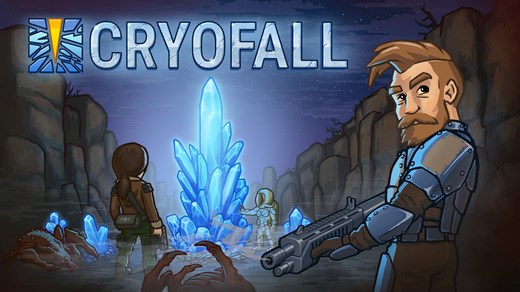 Today we have really important news for CryoFall. We are happy to announce our partnership with Daedalic Entertainment who will be publishing the game. We hope that with their reach and experience in the industry we can ensure a successful launch for CryoFall! Not only that, but thanks to their support we will be able to offer CryoFall in a number of different languages helping the game reach much wider audience!
We are also happy to announce the release date for CryoFall on Steam – the game will become available in Early Access on April 3rd, 2019! Make sure you add it to your wishlist and don't miss the launch!
With the additional feedback from players on Steam we are hoping to accelerate further development and bring even bigger updates as we continued to release up until now while the game was in open alpha state.
We are just getting started!