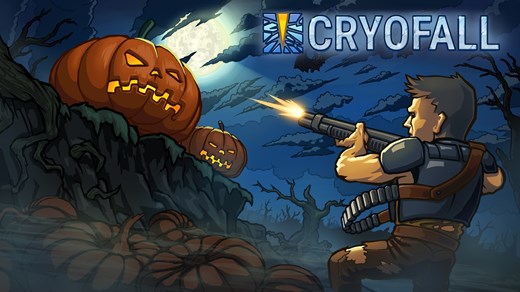 Greetings, survivors! We have a new Halloween event ready and we would like to let you know about the upcoming official PvP servers wipe!
Similarly to last year, this event also introduces a few small changes to the game to get you into the Halloween mood. Among other things you can find new T-shirts, pumpkin hats as well as actual pumpkins you can grow in your farm. You can find seeds the same way as you do with any other seeds, but the probability of finding them is very high. So, give it a try! :)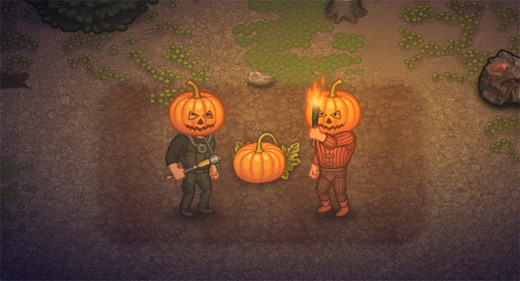 Aside from the Halloween event, we have also introduced several QoL improvements and fixes into the game as well as general optimizations to ensure that game servers don't have performance issues even when they are alive for over 100 days and have many thousands of registered players in total. You can find the detailed patch notes on the Official Forums.
Additionally, we would like to remind you that all the Official PvP servers have a scheduled wipe this Friday (October 30th).
Wipe time: 1 PM by GMT/UTC time (as usual).
For your convenience, here is the local time in the primary time zones we have:
• 8 AM by Central US (CST, GMT-5 summer time)
• 2 PM by Central EU (CET, GMT+1 summer time)
• 16:00 by Russia/Moscow (GMT+3)
• 21:00 by China/Beijing (GMT+8)
• 10 AM by Argentina/Brazil (GMT-3)
• 10 PM by Japan and South Korea (GMT+9)
Also, we're actively working on A29 Update—please join the Official Discord to follow the upcoming features feed!