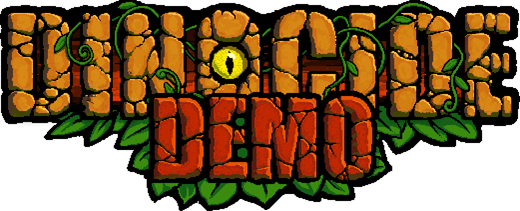 We have an excellent piece of news to report! Most of the work on our upcoming project - Dinocide is finally complete and Dinocide demo is ready to be played and available for downloads!
The demo allows you to play three completely different levels giving you a good taste of the game. These are not in-game locations, but specially designed demo-levels which should give you a good understanding about the core mechanics of the game and what it is about.
And couple of words about the project: We created Dinocide under strong influence of classical NES platformers and we want to invoke the same feeling of that old console gaming. Dinocide is a story of a prehistoric man who must rescues his love from the paws of an evil and mysterious Dinosaur god.
You can download the demo from the Dinocide website: http://dinocide.com/
And we would like to remind you that you can already preorder Dinocide in our official store - here.