Friends, it's time for our next update on CryoFall development.
Things are looking good as we've completed tons of things, including first prototype of character customization menu, added more items and what's really important - implemented more of inner mechanics that are necessary for the upcoming features.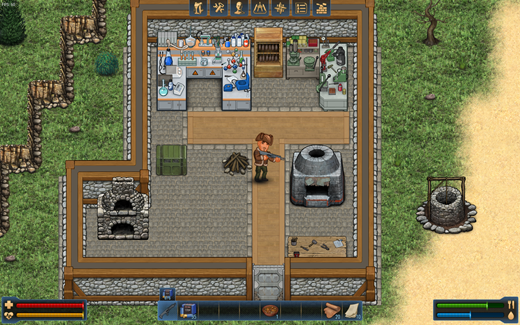 In the image above you might have also noticed other small changes such as grass, rocks on the ground as well as a couple new items. In reality there are a ton of new things.
Though, as you can imagine there's still a lot to do, but we're still striving to make our first closed test as soon as we can!
Stay tuned and join us on the forums! :)