It's been a while since our last update but we are finally ready to present you A23, the "Electricity Update"!
This time, the list of changes is so massive that it would be very hard to present them here in a blogpost. But we will do our best to share the most important changes and new features!
The biggest change in this version is the introduction of the Electricity System! Establishing a power grid for your base is an important step toward increased efficiency, production, and security. Many new advanced structures (such as electric furnace, freezer or even psi field projector) require electricity to operate, which could be provided from various generators (such as steam, solar, fuel, and even bioreactors). We've ensured that this system is simple yet powerful, so we can use it as a foundation for a lot of new, reworked, and future content.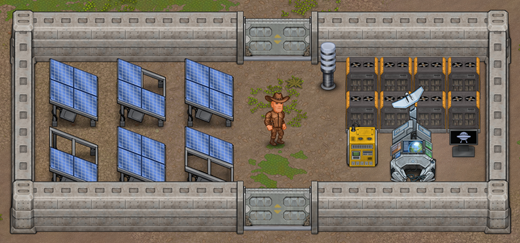 Many players asked us if we can implement an item repair mechanic. We've considered various options and implemented the tinker table—a new structure which allows you to combine two broken items into one repaired item and also restore some extra percent of durability based on the new Maintenance skill you can master.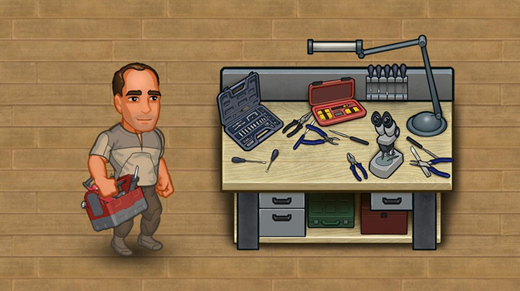 We've added several new creatures, two new distinct biomes (swamps and volcanic area) and also expanded the map a bit. You can find the latest map here.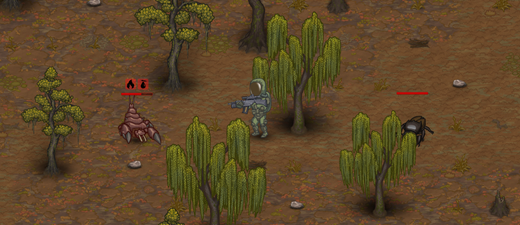 A few other important changes are new status effect icons above the affected characters and reworked hitboxes. This makes PvP fights much more interesting, especially during base raids or when fighting over oil or lithium deposits!
Starting with this version, you will be able to see when a particular server was wiped, making it easy to judge which server to join, but more importantly, the featured community servers will be displayed together with the official servers, giving them more exposure. If you've considered playing on CryoSmall (a community server with a limit on party size and strict moderation)—it's a good time to join and try it!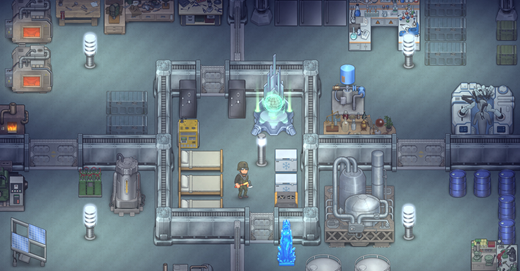 As always, there are dozens of new items (such as energy pills, items used in food canning, slime & insect meat which can be acquired from monsters, various canned food, duct tape, etc.), new structures (tinker table, electric furnace, psionic projector, several generators, freezer, water pump, energy storage, recharge station, etc.), new technology groups (electricity, cooking, canning, etc.), new and reworked quests, reworked character status effects (their effects are rebalanced and made much more clear now), and other new content.
Some of you might be excited to hear that the LP penalty has been removed. Now, even if your character dies you won't lose accumulated LP. This should provide a smoother progression.
There are also dozens of small quality of life (QoL) improvements all throughout the game which should make your experience in the game much more enjoyable!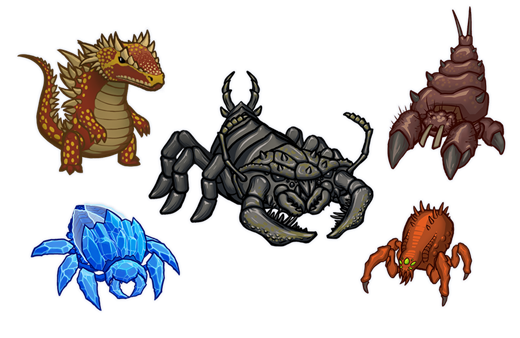 Overall, there are almost 200 major changes. You can find detailed patch notes on the Official Forums.
Finally, this version also includes three new languages: Polish, Turkish and Japanese. We're looking forward to seeing even more people joining the game!
This update is very large and took a lot of time to finish—in fact, it's probably a bit too large, so in the future we would prefer to add smaller updates but deliver them more often (roughly every 1.5 months or so). Also, it's the first update which was tested in the experimental branch by our community—and it turned out to be a great success, as we were able to dramatically improve it thanks to everyone who has participated and provided their feedback!
Anyway, it is time to jump in and enjoy the game to the fullest! As always, official servers have been wiped for this update and are ready to offer you a new chance to compete in a fresh economy!