It's been exactly two months since we released the last big update. And the last time we also mentioned that the update was the biggest ever. But it really pales in comparison to what we have been able to accomplish this time!
Please take a look at our new trailer for VoidExpanse:
VoidExpanse is now available not just for Windows, but also on Mac and Linux! Yes, it has finally happened! :)
But what are the changes to the game itself? Let's get right to business!
The biggest change is of course implementation of the skill system. It was one of the features without which the game simply felt incomplete, and now it is finished! The skill system includes four major skill categories with several skill trees each, making the total number of skills more than a hundred! You can read a detailed description of the skill system in a separate post.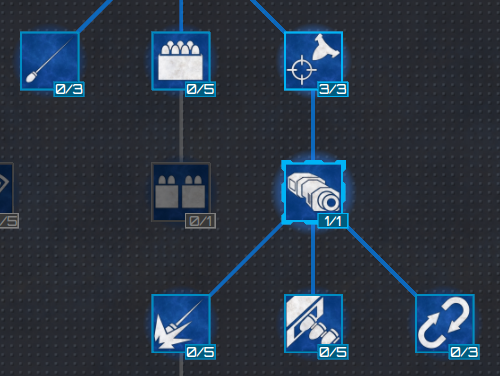 Then we have implemented the trading system which again, was completely missing. Now it fully simulates all prices in the galaxy as well as generates stock, creates trade routes and many more. Again, you can read a detailed description in a separate post.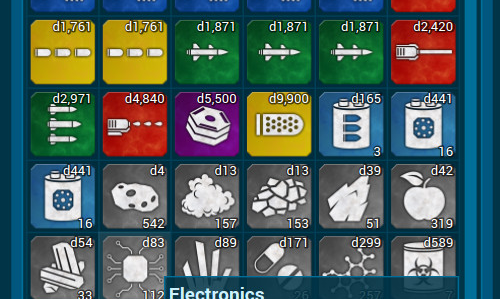 We have also worked on the game story. You can now finally join the Fanatics faction and do their quests, if... you are crazy enouch to accept their values :) But I will let you learn this all by yourself!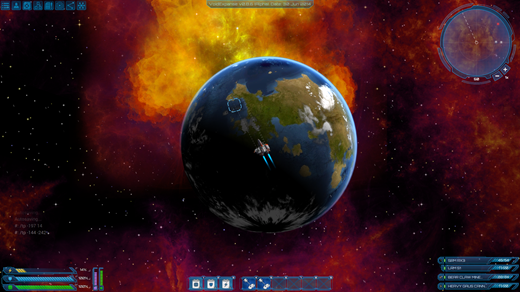 Our composer has finished 18 tracks for the game bringing the total play time of all in-game music to almost an hour! And these tracks are really something! You can listen to one of them and learn more information about it in a separate post.
We have finally implemented all weapon types including missiles. You can now find really diverse weapon systems on all stations and purchase for your ship. Not only that, but being in a particular faction will open you access to some number of special guns available only to their members.
Character classes have been implemented as well. Now each class offers you some unique play style with different starting abilities and equipment. You choice early in the game does matter now.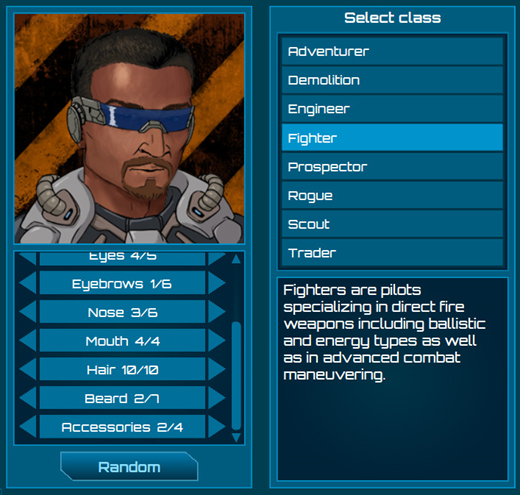 New content! The game received a whole lot of content to each part starting from different new NPC types, to a whole load of new equipment for your ship, new space backgrounds, decorations (such as space garbage), complete sound system overhaul with more than 50 new sound effects, new random quests, new ships, new "bosses", new better physics, and a whole load of performance and general usability improvements. We have also updated bonus content such as wallpaper and concept packs available to platinum edition of the game.
But that is definitely now all! You can find a detailed list of changes in our patchnotes.
I hope you will enjoy playing this new version of VoidExpanse! And make sure to join the discussions on our forum!