Initially we planned to release this VoidExpanse wallpapers pack with the Beta release, but since we were mostly working on the bugfixes these past two weeks our artist had some extra time he could spend finishing it. And I've gotta tell you it looks really gorgeous!
Here is an example: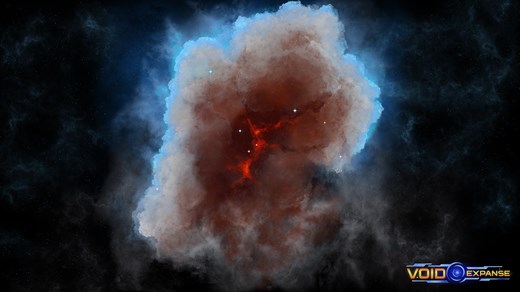 This wallpaper pack is available to all Gold and Platinum game version owners. Thank you guys for supporting us! You can download it in the "My games & items" section.
Additionally I hope we can add even more wallpapers later on as well as adding more concept art images (several of which are in the works now).